If I was to give a one word description of all the people who have had the greatest impact for good in my life, what would that one word be?
Without reserve I would have to use the beautiful word ... #Serenity!
They have come from all walks and stages of life; and among them are loved ones who have passed away, historical figures, and Biblical characters.
One of those characters that stands out among them all, and probably among my favourites, (apart from that of the beloved Lord Jesus of course,) is Mary of Bethany.
To me Mary of Bethany is the epitome of the character of Serenity.
The Bible mentions this incredible woman only a few times but when it does there's very much to pay attention to, so here's my take on what I believe she represents.
Mary makes her first appearance in Luke ch 10: 38-39, where we find her seated at the feet of the Lord Jesus listening intently to His every word while He teaches the people that Martha her sister invited into her home. (A little bit about this subject is covered here.)
Martha was busy catering for her guests and feeling frustrated because her sister had left her to work alone. At last she quietly interrupted the Lord Jesus to ask if Mary could come and help her but the Lord graciously answered her in a way she least expected:
"Martha, Martha, thou art careful and troubled about many things:
But one thing is needful: and Mary hath chosen that good part,
which shall not be taken away from her."
Luke 10: 41-42
'Mary hath chosen that good part, which shall not be taken away from her'. He saw something in her that He saw in no one else in the house, even though the house was filled with people who came to listen to Him.
She was 'hearing' His Word and not just merely 'listening' to Him. Everything He was saying was sinking in and filling her with an rare insight that very few if anyone else possessed.
This tells me that there's a vast difference between knowing Jesus as our Saviour and knowing Him intimately as the Lord and lover of our soul.
Mary knew Him intimately and loved Him dearly, which brought about her a quietness and a confidence in the depths of her inmost being.
Can anything be more beautiful than a quiet and confident spirit?
We cannot help but be rather like the ones we love and I'm sure this was the case with Mary, which tells me that -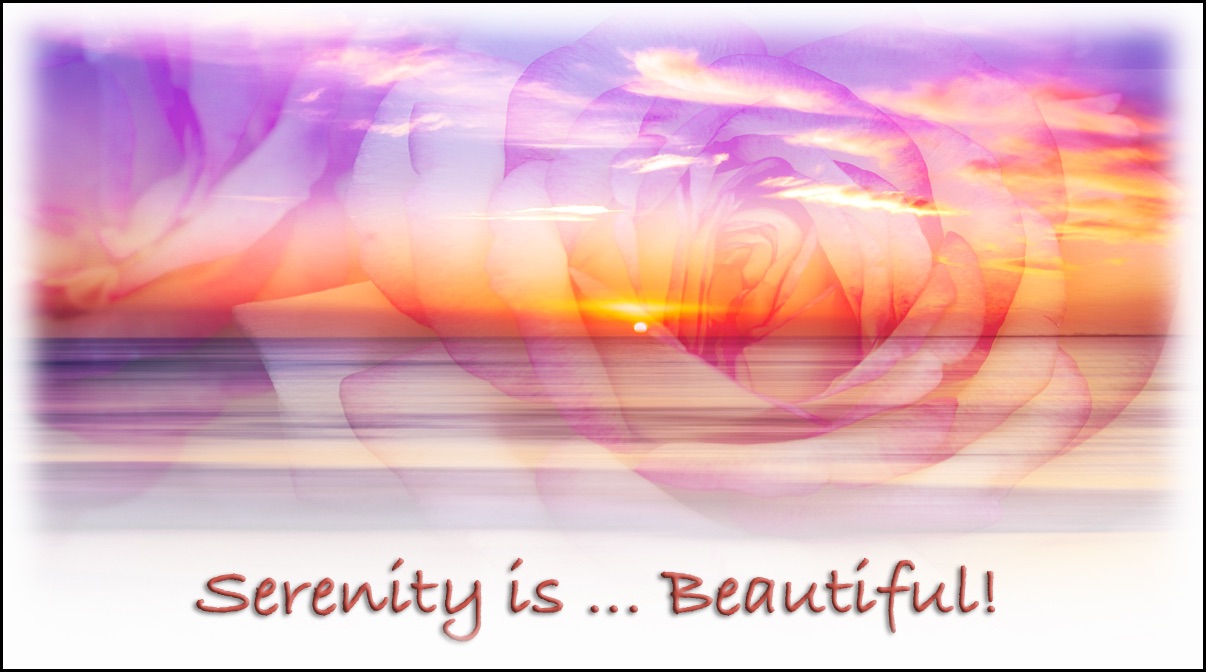 Fast forward some amount of time to John ch 11, and we see a great sadness come upon the home of Martha and Mary; for their brother Lazarus had become gravely ill. They sent someone to find and tell Jesus about him. But I believe Lazarus died shortly after the messenger left, which would explain why Jesus didn't immediately rise up and return to Bethany with the messenger to heal him.
Instead He said something that appears to be rather unusual on the surface:
"This sickness is not unto death, but for the glory of God,
that the Son of God might be glorified thereby."
John 11: 26
But Lazarus had died, so He must be telling them and us something different. I rather feel that He was telling them that 'death is not the issue here but the glory of God is,' and in a little while that's exactly what they were going to see.
The Bible tells us that he stayed for a further two days after hearing about Lazarus' sickness, and then returned. By now Lazarus had been dead for four days!
What was happening to Mary and Martha until this time?
Lazarus died, and was buried apparently without being anointed as we'll see later. The funeral had come and gone and they were left in mourning for their beloved brother.
Martha was the first one to rise upon hearing that Jesus was coming. When she saw Him she poured her heart out in grief and judging by the things she said she didn't know Him as well as Mary did.
When their short conversation was over she returned to Mary, and secretly told her: 'The Master is come, and calleth for thee.' She then rose to go to Him followed by her friends thinking she had gone to weep at the grave.
Shortly after Mary met the Lord He gave commandment for the grave to be opened, and the Lord called Lazarus out of death back to life giving instructions to someone to loose him of the grave clothes. Great joy followed!
Now, here comes the part of the account that is absolutely wonderful. Come, and and allow yourself to be drawn into the setting for a while; for there you will discover something precious that will touch the very depths of your soul.
Picture this beautiful scene in your mind -
Everyone is gathered in celebration of Lazarus' restoration. Martha is in the kitchen again but this time, she's not all in a fluster but is found to be serving with joy in her heart no doubt. Lazarus is seated with the Lord along with many others. But where's Mary?
As the guests are reclined in quiet conversation the figure of a woman appears in the doorway silhouetted by the light outside. She has a small pot of sweet smelling fragrance in her hands. She pauses for a moment of time before coming forward to her beloved Lord with fixed purpose.
When she reaches Him, there are tears streaming down her face. She opens the pot of oil and pours out it's fragrant contents mingling it with her tears, anointing His head and His feet drying them with her hair.
Her extravagant act of pure devotion is instantly misunderstood by Judas, the betrayer, and the Lord rebukes him revealing to us something of the insight that this woman had that others didn't possess:
Let her alone: against the day of my burying hath she kept this.
For the poor always ye have with you; but me ye have not always."
John 12: 7-8
It is quite possible that she was one of only a few who knew that He was going to die very soon, and very possible that she was also one among very few that knew the reason why? And she also knew that He was going to raise from the dead after three days!
That's why she anointed Him before He was dead and not after. She not among the women who went to anoint His body on resurrection morning, her job was already done!
But what was she really doing and why was she doing this?
May I suggest to you that she had this on her mind for quite some time?
Someone estimated the value of the ointment to be 'a hundred pennies worth'. That amount of money in those days represented one year's wages. If Mary was to have gone without things in order to save up this amount of money it would have taken a minimum of three years to do so. Had she been saving up since she heard Him when He began His public ministry? If so, what a profound effect 'sitting at His feet, hearing His Word' had on her!
At great cost to herself she had set aside the funds to purchase this extravagant gift just for her beloved Lord. But something terrible happened! Her brother became ill and died suddenly! What was she to do?
Circumstances were now demanding that she use what she had laid aside for her gift of love to purchase anointing oil for the body of her dead brother instead. But she didn't, hence Martha's reaction to the Lord's request to 'take away the stone' from the grave!
This is where Serenity's, quietness and confidence comes into action, which tells me that, when it needs to be -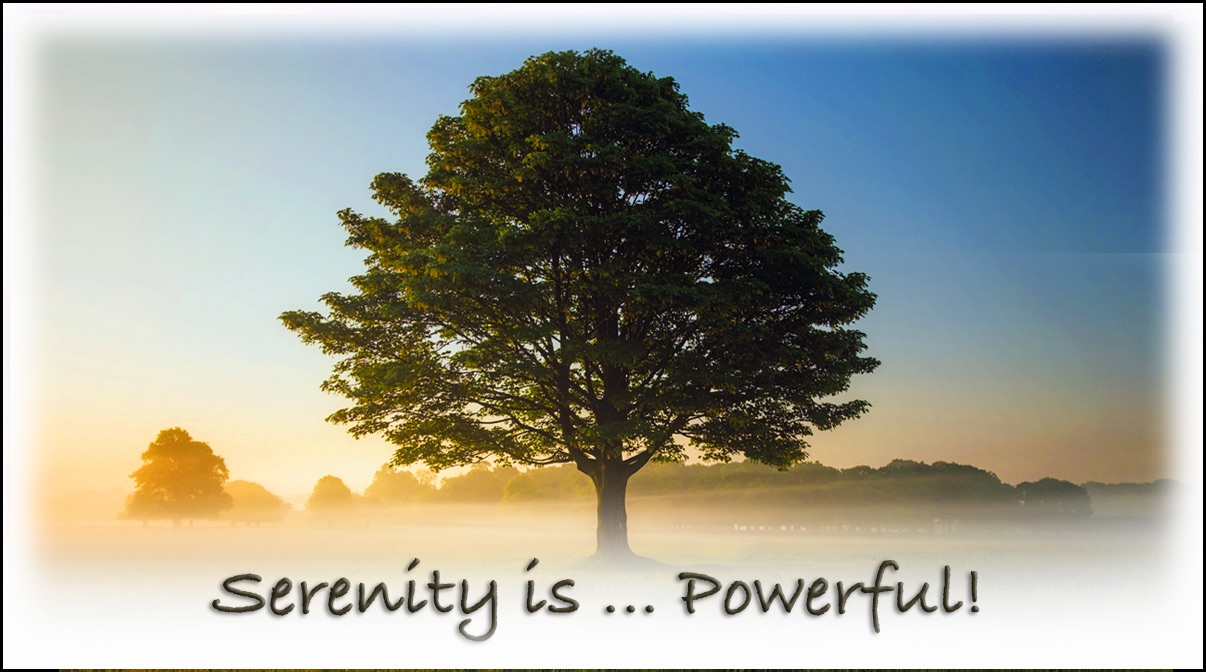 Her quietness and confidence in the Lord enabled her to keep what she had set aside for Him in spite of demanding and distracting circumstances, then to offer it freely when the time was right amidst harsh criticism.
Such was the loveliness of her gift that all benefited from it; for not only was 'the house was filled with the odour of the ointment,' but the Lord carried the sweet fragrance all the way to the cross with Him.
In the midst of all that agony and gloom the fragrance would have reminded Him that there was somebody who believed Him. What a comfort for Him during those dark hours when He was suffering in the place of lost sinners like ourselves. (Related article)
But there was something about Mary's quiet and confident character during all those good, sad and bad times that touched the lives of all that spent time with her. We are told that:
You see, there was something about Mary of Bethany that made it easy for other people to trust in Jesus, which tells me that -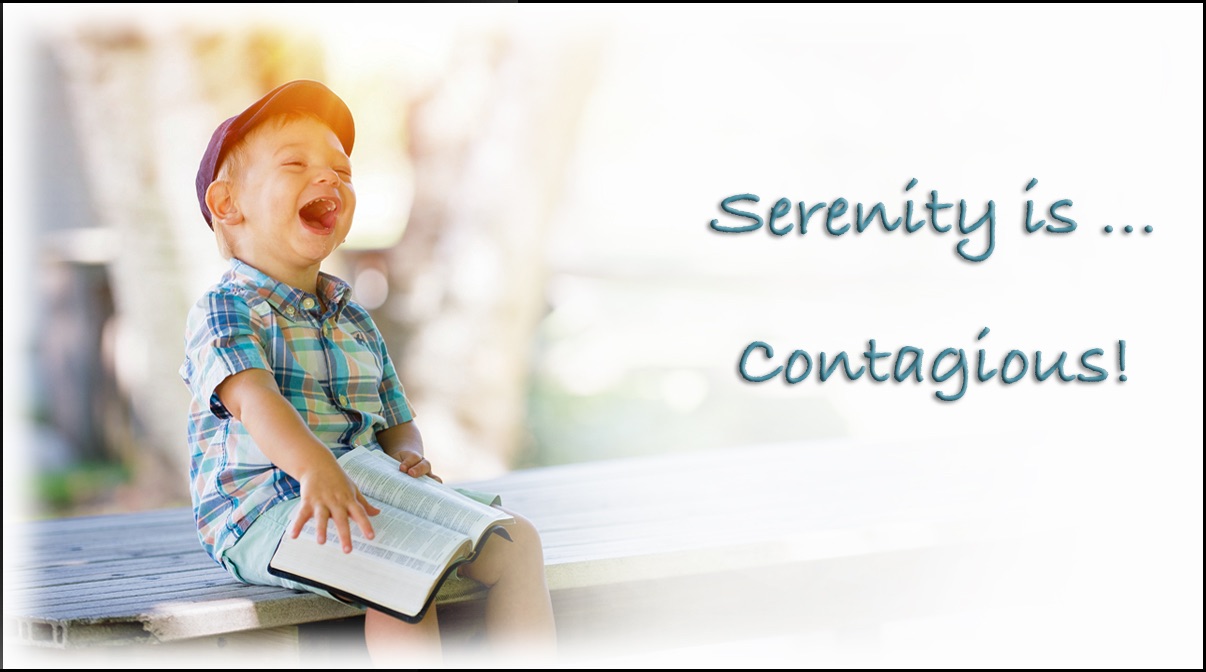 "Many of the Jews which came to Mary,
and had seen the things which Jesus did, believed on him."
John 11: 45.
Watch out, it's catching :-) But who wouldn't want to have a character like this? Who in their right mind wouldn't desire a quiet confidence in the midst of all circumstances, especially in the ones that life throws at us regularly?
We have to go the place where Mary found it: 'at the feet of Jesus'; for there we will find out all we need to know about Himself and His abilities to meet us in all our need, blessing us with peace and rest in our soul that nothing can disturb.
And if God has laid it on your heart to devote yourself, your resources, gifts or talents for Him, do not allow yourself to be diverted to expend them on something else, no matter what the circumstances may demand!
By faithfully carrying out what He has given you to do with the resources He has given you will not only bless others but bring great delight to the heart of the Lord Himself.
If you take a visit to 'Amanda's Corner' at YouTube
You will find a video version of this very message.
'S E R E N I T Y'
:)