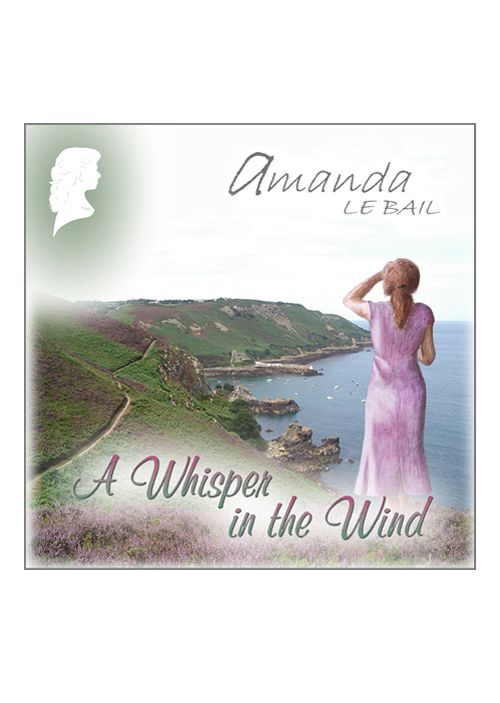 "Precious things that can be difficult to communicate,
communicated so sensitively.
Tears stored in His bottle,
turned into a precious jewel and passed on
for the benefit of others."
M.M. of N.I
Now, the Lord has a way of ever so gently pulling on the heart-strings, drawing us to His precious Word where happily we might find Him, and in Him all that is satisfying to the soul. The songs on this CD might help you to remember to observe things you didn't notice before like the majesty of creation that reminds us of the Creator, the gentleness of the dew reminding us of the tender loving care of the God of comfort, the uniqueness of the father and son relationship reminding us of the immeasurable love of the Father towards us who are so undeserving. I trust that as you listen you may be encouraged, comforted and assured, and rejoice in the fact that you are most precious to the One who never changes.
Soon after the completion of my first album "A String of Pearls", I began work on this album. It has taken almost five years to complete. For various reasons it has become a treasure to me and I trust that perhaps for reasons of your own "A Whisper in the Wind" may be one of your treasures also.
(Excerpt from Booklet)
Booklet also contains all the song lyrics
By using this link you will be taken to another page which will give you added information about the songs featured on this album. Each of them has a little story or significant meaning attached to them, which may be of interest to you.
Alternatively you might like to view a video presentation of this Album featuring each of these thirteen songs.
"I am listening to "Carry Me" right now ...
Beloved, there are three things that I receive from this song
that has truly made it become my favorite:
the strong tenderness, the lifting up of my entire being,
and the encouragement to press on.
I like it a lot!
Her words say exactly what I am feeling ... exactly!"
Brenda Menke.
Brushton, New York.
Please click on the SoundCloud audio links below
to listen to 90 second samples of each of the songs featured on this Cd
~~~~~
You might also be interested in
Amanda's second album