Care & Share with us and help to spread the message of the Bible to a needy world
The use of social media serves as extensions to Rest a While
offering encouragement to all who may follow, subscribe or join us,
giving you the opportunity to interact with us.
~~~~~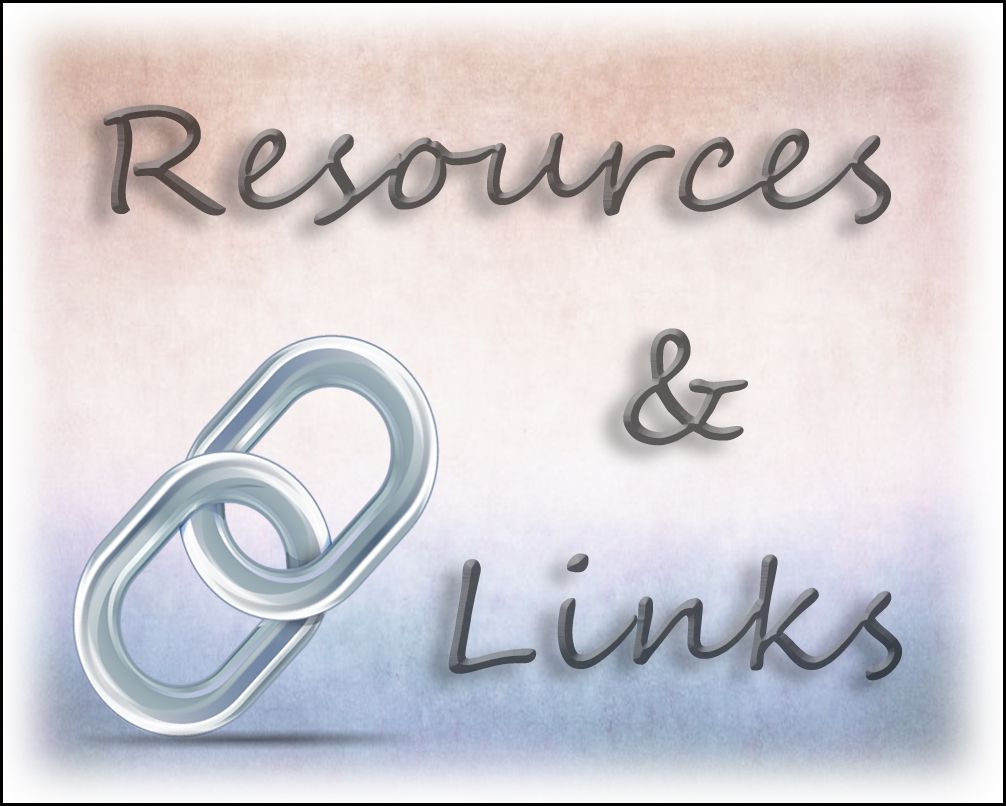 A collection of helpful places to visit for the encouragement and building of your faith.
Subscribe to our newsletter
One of the ways I communicate Bible based encouragement and useful information
is through email newsletters.
If you would like to receive an email from Rest a While at the beginning of each month please feel welcome to subscribe.