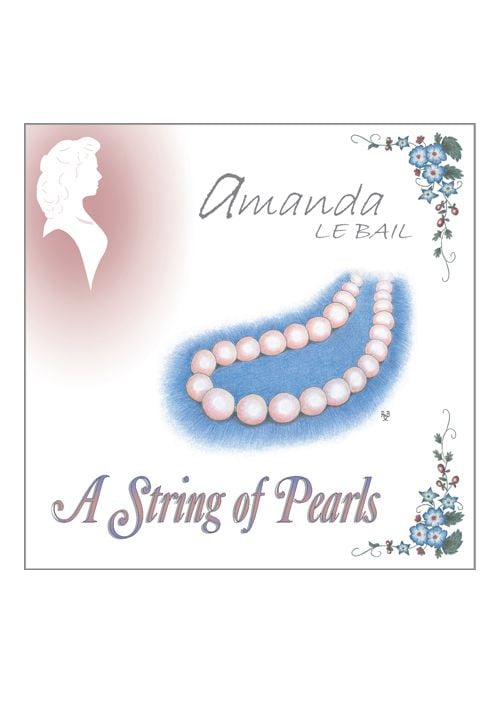 "This is a work; an offering, and a sacrifice.
This is a pot of ointment, and the widow's "two mites".
The result of a soul's dealings with its God.
It is a sight of tears kept in a bottle.
This is a ministry to souls in need;
the unconverted, and the cold in heart,
the weary, worn and sad ...
It is most precious!"
S. Jackson. UK
What is a pearl? It is a beautiful milky white gem created in the heart of a living creature, an oyster. Some adorn themselves with these beautiful things with often no thought as to where they came from.
But how is a pearl created? It begins with a foreign body, perhaps a grain of sand embedded in the flesh of the oyster, causing it great pain and suffering. Secreting a solution we call 'mother of pearl' it covers the grain to reduce its discomfort. As time goes by more and more of its own life is poured out and the newly formed pearl grows larger until the creature must give up its gem. We often take for granted what goes into creating a thing of such beauty. But in short that is often what it takes to produce anything worthwhile!
Most of the Hymns and songs in this collection are the product of somebody's suffering. Although the writers of the Hymns have long since deceased the beautiful words they penned are as fresh and relevant today as they were in the times in which they were written. During the past twenty-six years I have acquired a few 'pearls' of my own! Therefore these Hymns and songs are presented to you with the experience that has been learned over those years.
Beginning at the foot of the cross where one has to decide what to do with the work Christ did on our behalf, the songs then take us on through life's ups and downs along our heaven bound journey.
It is my earnest prayer that as you listen to the words of these pieces, you will receive the help, comfort, encouragement and blessing that they have been created to give, and that in doing so you will grow in love and appreciation for the dear Lord Jesus, the Saviour of sinners.
(Excerpt from Booklet)
Booklet also contains all the song lyrics

"It's so beautiful and peaceful.
It's difficult to find that anymore.
The songs speak about God's grace,
the cross, joy and peace in Him for now and eternity -
topics not talked about so much anymore.
Very encouraging."
K. Reese. USA
Please click on the SoundCloud audio links below
to listen to 90 second samples of each of the songs featured on this Cd
~~~~~
You might also be interested in
Amanda's second album