I remember some time ago somebody who has become a dear online friend wrote to me and said that she looked forward to the time when we could sit together, perhaps on a park bench in heavenly places and talk about the things of our beloved Lord. O what wonderful things we would share together! (If you are reading this, you know who you are 😉)
There have been many times I have thought about the privilege of sitting with Mary of Bethany, and listening to her speak about how and why the Lord Jesus meant so much to her. Her character and demeanour have been a great inspiration in my life, and thank Him for this dear lady, and for the precious little things we know of her indelibly written in our Bibles.
Then I thought how even more wonderful it would be if all three of us could sit together and share with each other the things we learned here in this life concerning our beloved Lord Jesus. Three would most definitely not be a crowd.
Every one of God's people have the grand opportunity to learn something of Him each day. In all of the experiences of our day to day living He is there with us, as He promised He would be.
"… Lo, I am with you always, even unto the end of the world. Amen."
Matthew 28: 20
"… I will never leave thee, nor forsake thee."
Hebrews 13: 5
And so, because He is with each one of us personally, who could be better than the Lord Jesus Himself to guide and grow us each step of our homeward bound journey to heaven? Of course the resounding answer to that question is 'There is no one better than He'!
Perhaps you have only been a Christian for a relatively short time and still taking baby steps. Don't worry about that … have you seen how fast babies grow and develop? Life at this stage is a great adventure 😊
Perhaps you like me have been on the road for a long while now, and have acquired a collection of eternal treasures. I think the most valuable things that I have learned were acquired during times of suffering. Earlier on I gave a name to the things I learned, and called them my 'String of Pearls'!Because behind each of those things I learned was story of suffering and heartache, I felt that this name was a perfect description of them considering how pearls are created. Each beautiful pearl is the result of the suffering of the oyster and usually has to die for it to be appreciated by others.
My first CD was given this title for this very reason!
Through each of the different trials the Lord brought verses from His precious Word to meet me right where I was. I quickly learned that in all things He is sufficient.
"Not that we are sufficient of ourselves to think any thing as of ourselves;
but our sufficiency is of God."
2 Corinthians 3: 5
🔸 Early on I discovered when going through a long period of financial leanness that my Lord is provider for all my needs. Here's a few verses that became essential to me during those times:
"My God shall supply all your need according to his riches in glory by Christ Jesus." Philippians 4: 19.
"Godliness with contentment is great gain. For we brought nothing into this world, and it is certain we can carry nothing out. And having food and raiment let us be therewith content." 1 Timothy 6: 6-8.
"Take no thought for your life, what ye shall eat, or what ye shall drink; nor yet for your body, what ye shall put on. Is not the life more than meat, and the body than raiment? Behold the fowls of the air: for they sow not, neither do they reap, nor gather into barns; yet your heavenly Father feedeth them. Are ye not much better than they?" Matthew 6: 25-26
🔸 During times of isolation, feeling forgotten and worthless, the Lord brought to my attention these incredibly comforting words:
"Are not two sparrows sold for a farthing? and one of them shall not fall on the ground without your Father. But the very hairs of your head are all numbered. Fear ye not therefore, ye are of more value than many sparrows." Matthew 10: 29-31
"Fear not: for I have redeemed thee, I have called thee by thy name; thou art mine." Isaiah 43: 1
🔸 When spent, worn out and discouraged He gently whispered into my soul:
"Come unto me, all ye that labour and are heavy laden, and I will give you rest. Take my yoke upon you, and learn of me; for I am meek and lowly in heart: and ye shall find rest unto your souls. For my yoke is easy, and my burden is light." Matthew 11: 28-30
"For consider him that endured such contradiction of sinners against himself, lest ye be wearied and faint in your minds." Hebrews 12: 3
🔸 When facing impossibilities then and now:
"I can do all things through Christ which strengtheneth me." Philippians 4: 13
🔸 In general living, or should I say - for victorious living:
"They that wait upon the Lord shall renew their strength; they shall mount up with wings as eagles; they shall run, and not be weary; and they shall walk, and not faint." Isaiah 40: 31
"Fear thou not; for I am with thee: be not dismayed; for I am thy God: I will strengthen thee; yea, I will help thee; yea, I will uphold thee with the right hand of my righteousness." Isaiah 41: 10
I could go on and on with verses of Scripture to answer to every need that has arisen over the years. Each one has brought me into a deeper understanding of the One who 'loved me and gave Himself for me'. Galatians 2: 20.
Each of us, no matter how long we have been walking with the Lord have something we have learned of Him to treasure forever, and He gives us the opportunity to share those things with others who may be in need of the things we have learned.
One thing I do know after being in this school of learning for so long is that the things I have leaned are not merely points of intellectual knowledge, but these are the things I now know! Having learned by experience the Lord's ability to comfort, bolster up, give confidence, shelter, provide, heal, answer prayer etc., I and many others can say with all confidence:
"I am not ashamed: for I know whom I have believed, and am persuaded that he is able to keep that which I have committed unto him against that day." 2 Timothy 1: 12
What a pure joy it will be to sit with God's dear people and share the wonderful things we learned during our walk by faith down here, and to live in the pure and eternal joy of the Lord's presence learning more and more throughout eternal ages❣️
"I've had many tears and sorrows
I've had questions for tomorrow
There've been times I didn't know right from wrong
But in every situation
God gave blessed consolation
That my trials come to only make me strong
I've been to lots of places
And I've seen a lot of faces
There've been times I felt so all alone
But in my lonely hours, those precious lonely hours
Jesus let me know that I was His own
I thank God for the mountains
And I thank Him for the valleys
I thank Him for the storms He brought me through
For if I'd never had a problem
I wouldn't know that He could solve them
I'd never know what faith in God could do
Through it all, through it all
I've learned to trust in Jesus, I've learned to trust in God
Through it all, through it all
I've learned to depend upon His word."
- Andrae Crouch
👉 Do you have any questions or comments about the above thoughts I would love to hear from you, why not say hello down below at the bottom of the page❣️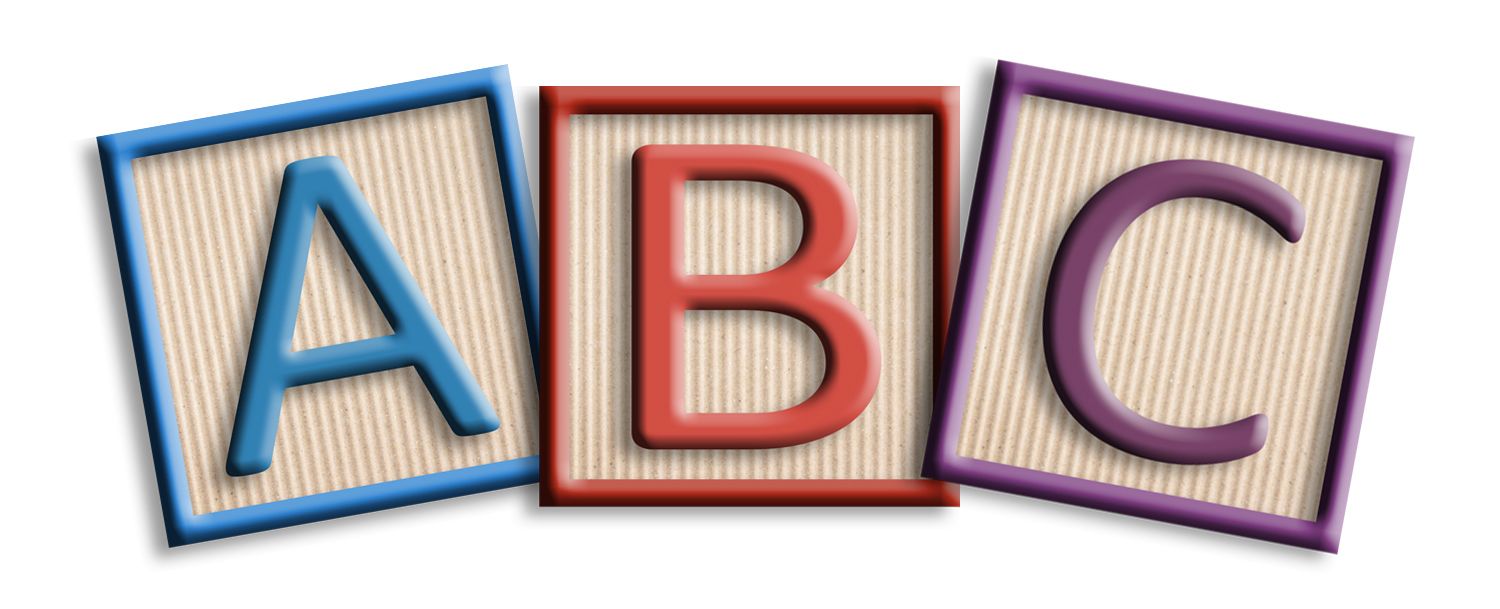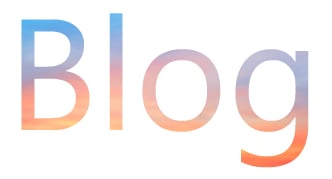 Rest a While's Blog has a new format but Blogs
that were published before September 2023 are still available for viewing 😊
Leave a comment on this post
Thank you for for the comment. It will be published once approved.