A new word has been introduced to our ever increasing vocabulary over the past couple of years that describes the way most people have responded to the pressures upon them in these strange days in which we are living. People are now called 'sheeple' if they are inclined to go with the masses!
And although I understand why the name has been given, and how frustrating it is when most folks just go with the flow without questioning what they are being told to do, being a member of the race of people called 'sheeple' is not such a bad thing … depending on who we are following!
We can either go the way the powers that be are telling us to go, and do the things they are telling us to do, or we can make some choices of our own! Depending on the choice we make there is a pathway of delights to follow!
When He looked out over the crowds of people one day in His busy life, this is what we are told:
"And Jesus, when he came out, saw much people, and was moved with compassion toward them,
because they were as sheep not having a shepherd: and he began to teach them many things."
Mark 6: 34
What are sheep like without a shepherd? They are silly and get themselves into trouble. They are vulnerable and are easy prey for scavengers. They need individual care because their ever growing fleeces get very heavy and very dirty.
When Jesus looked over the people He saw them as sheep without a shepherd! And I wonder what He sees when He looks at us?
All the way through Scripture we see God overseeing His people with shepherd like characters. Moses was one of these. He had plenty of experience in looking after sheep. He lived in the back side of the desert and kept sheep for forty years! Then God called him to lead His people out of Egyptian bondage, through the wilderness into the land of Canaan that would one day be theirs by inheritance.
David was a young shepherd who also knew a thing or two about sheep, when one day a man called Samuel; a prophet of God came to his father's house looking to anoint the man who would one day be king. All his older brothers were bypassed until he was fetched from the field and his sheep, and God confirmed that this young man would one day be the king of Israel. He needed to know about sheep in order to know about people, because the Bible tells us that we are like sheep!
"All we like sheep have gone astray; we have turned every one to his own way;
and the Lord hath laid on him the iniquity of us all."
Isaiah 53: 6
Skip a few centuries until we come to the time when the Lord Jesus was a man just fully engaged in His ministry. He likened Himself to many metaphors in order to communicate with the people of His day why He was there, and what He had come to do.
He called Himself 'the Light', 'the Bread of Life', 'the Door', 'the 'Vine', to name a few. But He also called Himself 'the Good Shepherd'. And oh, what a good Shepherd He was!
🔸 As stated in Luke's Gospel, He is like the one who went to great lengths to reach and rescue the one sheep that was lost, "And when he hath found it, he layeth it on his shoulders, rejoicing." (15: 5.) This is because the Shepherd has a heart full of love and tender mercy… "For the Son of man is come to seek and to save that which was lost." Luke 19: 10.
🔸 Such was the love of the Shepherd that He was prepared to give up His life for the sheep… and He did! Remember what the above verse from Isaiah 53 stated … "The Lord hath laid on him the iniquity of us all." Jesus said: "I am the good shepherd: the good shepherd giveth his life for the sheep." John 10: 11.
It is difficult to process what it would take for a shepherd to offer himself in the place of a sheep. After all, what is so important about a sheep? But this is exactly the point the Lord Jesus is making, because we are in comparison to His purity as helpless and as seemingly worthless like a smelly, dirty, lost sheep. Such love, all for us… "While we were yet sinners…" Romand 5: 8.
🔸 Every one He has personally reached and saved, He keeps! A relationship has begun that is going to last eternally. Here and now is the time to allow the Shepherd of our souls to lead us, and now is the time for us to faithfully follow. "… He calleth his own sheep by name, and leadeth them out. And when he putteth forth his own sheep, he goeth before them, and the sheep follow him: for they know his voice." John 10: 3-5.
We as His sheep will only know His 'voice' the more we hear Him speaking. When we make the time to listen to Him with an open Bible in front of us, and with bowed heart in prayer, our relationship with Him will grow deeper until we really get to 'know' the One we are trusting.
🔸 He invites one and all to come by faith to Him. "Come now, and let us reason together, saith the Lord: though your sins be as scarlet, they shall be as white as snow; though they be red like crimson, they shall be as wool." Isaiah 1: 18.
We tend to pick up all sorts of contamination from the world each day and we quickly become tainted with sin. We will accomplish absolutely nothing being on the defensive about our condition. We are invited to 'come now' to talk with Him about our sin. He knows all about how 'scarlet' our sin is, and offers to cleanse it whiter than the virgin snow.
And here's an interesting point … the fleece of a sheep grows and gets dirty very quickly. It is also marked up with 'crimson' to identify the sheep with the owner. The good Shepherd who has rescued us from the control of the enemy invites us to come and let Him remove the fleece and give us a brand new start. As the wool that has been removed, so He removes the burden of sin we may have carried for longer than we could even remember. Now we are free to follow Him, and we can identify ourselves with Him from that point.
Who would have known that humbling ourselves as poor lost sinners before a holy God, and trusting in Jesus; His only remedy for our 'scarlet' sin, would bring us into the most precious relationship ever known to mankind?
It is beyond our comprehension that we so unworthy should be the recipients of such love, mercy, and grace. It is the greatest honour to be 'sheeple' of the 'Great Shepherd' Who desires to be intimately known by His 'sheep'.
Knowing such a One as He will colour every aspect of our living from grey tones to vibrant colour, enabling us to live out our lives in pure devotion, bringing delight to His heart, while at the same time fulfilling our joy!
"Now the God of peace, that brought again from the dead our Lord Jesus,
that great shepherd of the sheep, through the blood of the everlasting covenant.
Make you perfect in every good work to do his will, working in you that which is wellpleasing in his sight,
through Jesus Christ; to whom be glory for ever and ever. Amen."
Hebrews 13: 20 - 21
~~~~~
👉 Do you have any questions or comments about the above thoughts I would love to hear from you, why not say hello down below at the bottom of the page❣️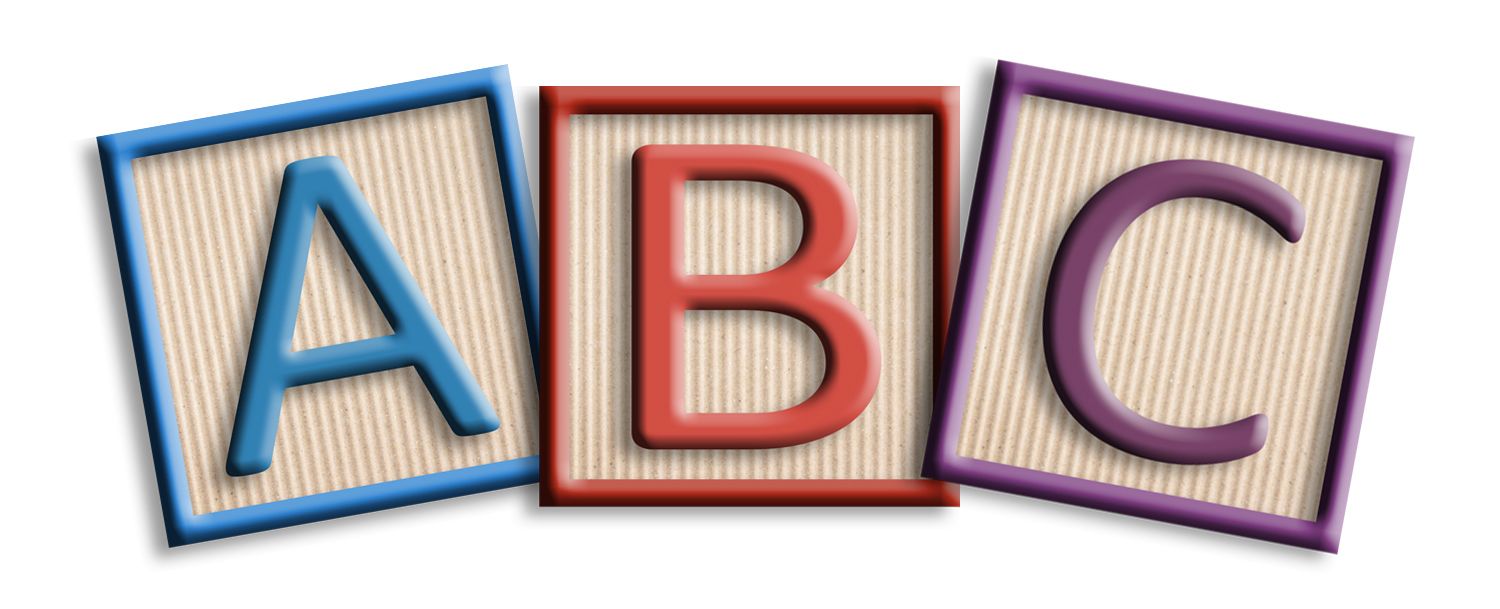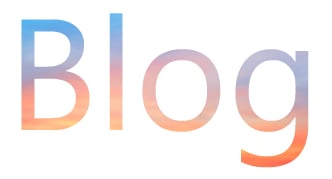 Rest a While's Blog has a new format but Blogs
that were published before September 2023 are still available for viewing 😊
Leave a comment on this post
Thank you for for the comment. It will be published once approved.