People in High Places
Posted on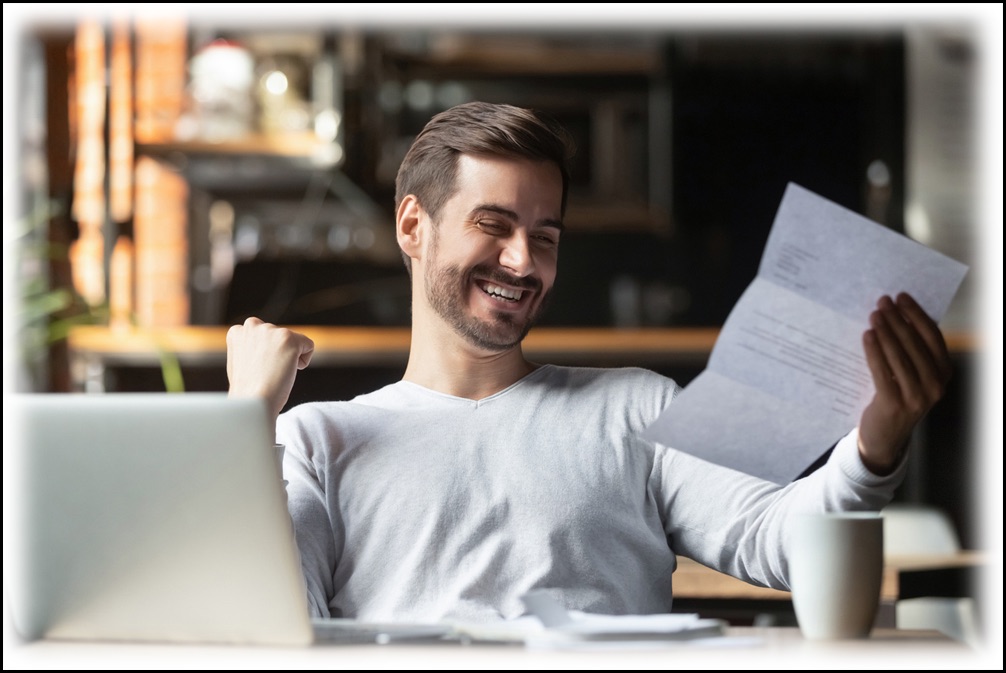 Courtesy of iStock.com

Has there ever been a time in your life when you have needed the help of somebody influential? Someone to verify that you are who you say you are in order to apply for a job, get a passport, or start a bank account etc?
Sometimes we may have gone through situations when knowing somebody in high places would help us to make progress in a particular venture we are pursuing.
Maybe our Association with a particular person of standing might make us feel a little bit special! What ever our thoughts are of people in high places, we all have the need of someone wiser than we are, stronger than we are, with more knowledge than we have, who can help us along life's journey.
The problem is with looking up to people of influence and standing is that they are not always accessible whenever we are in need of them. We may lift the phone and call the number and have to speak to an answer phone or voice message service! We may have to go through different procedures in order to reach the person that we are trying to get access to. We may have to wait our turn for an appointment.
Being connected with someone in high places with whom we can have direct access is a rarity!
How wonderful it would be to speak with someone who knows exactly what our need is without us having to explain! Imagine how wonderful it would be to have direct access at any given moment of time, an instant one to one conversation without the necessity to make an appointment.
What if we knew of somebody like this? Wouldn't it stand to reason that everyone would be flocking to meet him or her and know him or her personally!
But there is such a one with whom we can have instant access, and there are no limitations to His abilities to understand, to help, and to provide. Isn't it an amazing thing that for the most part He is the very last person that people think to go to!
Job has some good advice we would do well to take to heart: "Acquaint now thyself with [God], and be at peace: thereby good shall come unto thee. Receive, I pray thee, the law from his mouth, and lay up his words in thine heart." (Ch. 22: 21.) James tells us: "If any of you lack wisdom, let him ask of God, that giveth to all men liberally, and upbraideth not; and it shall be given him." (Ch. 1: 5.) And the Lord himself tells us: "I say unto you, Ask, and it shall be given you; seek, and ye shall find; knock, and it shall be opened unto you. For every one that asketh receiveth; and he that seeketh findeth; and to him that knocketh it shall be opened." Luke 11: 9-10.
We simply could not have somebody in a higher place than He to represent us, to verify us, to provide for us, to guide us, and to protect us. It would not be a presumptuous thing on our part to draw near to Him and seek to know Him intimately but this is indeed the desire of the Lord Himself!
Surely then it should be our greatest honour to speak of our association with Him
There is no other greater than He, or higher than He in standing; for the Bible tells us that He is "God manifest in the flesh," 1 Timothy 3: 16, and "in him dwelleth all the fulness of the Godhead bodily." Colossians 2: 9. Every thing that God is in His essence and character is represented in His beloved Son the Lord Jesus Christ. Now you can't get higher than that!
Whatever our need is, whatever dilemmas we face, Christ is the answer! He is God's perfect remedy for every trouble, trial and obstruction to our path.
People rather like the idea of associating themselves with influential people, who probably are not the right kind of characters to pursue. However, the precious Son of God though He may not be popular with the world, He is the very highest One, most worthy One in whom we can safely trust, and with whom we can be confidently acquainted.
Let us not be ashamed of Him, or feel inferior in anyway for being associated with the Man that the world has rejected, because although for the most part the world still wants nothing to do with Christ, "God has highly exalted Him, and given him a name which is above every name." Philippians 2: 9. There is no one in higher places than He!
And He who has been exalted by God is the very safest One in whom to put our trust.
He is not at all perturbed by the crazy world in which we are living and the circumstances all around us that appear to be in total disarray. He is in complete control, and in spite of being rejected by most, He is of all masters the most worthy to serve, to follow, and to be joyfully associated with. He has a special place in his heart for those who are not ashamed of Him. May we be counted among those people whose unashamed devotion He treasures.
"Blessed is that man that maketh the Lord his trust …"
Psalm 40: 4
"For whoso findeth me findeth life, and shall obtain favour of the Lord."
Proverbs 8: 35
~~~~~
Here's how to know for sure you can be ready for heaven and for the promise of His coming
It's as simple as 'ABC'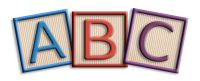 ~~~~~


>> Do you have any questions or comments about the above thoughts I would love to hear from you -
why not say hello down below!

♥