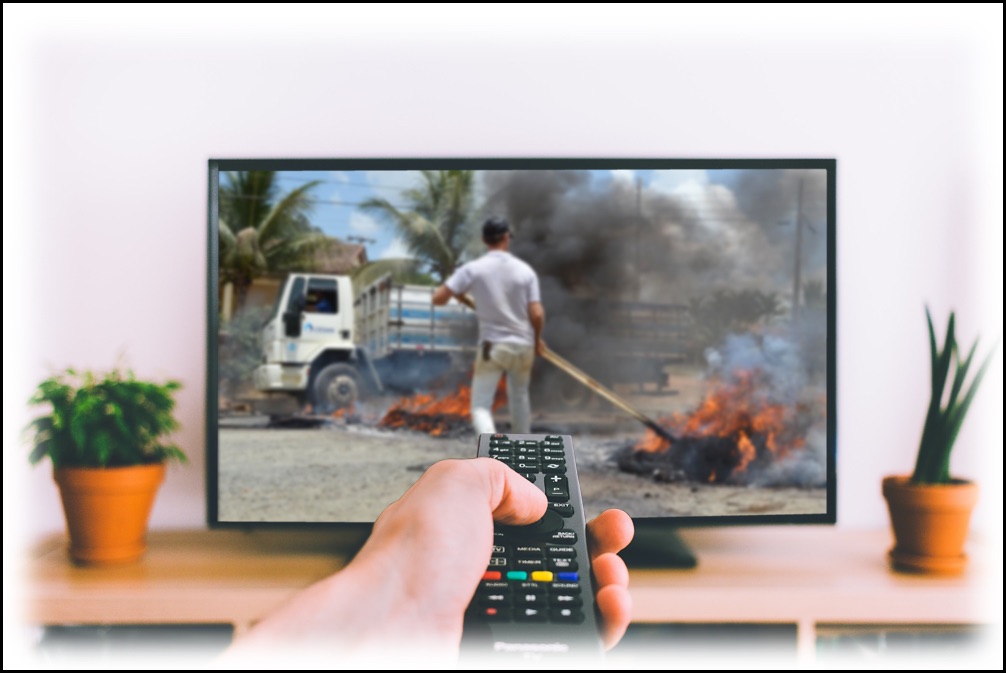 Courtesy of pixabay.com
The Lord Jesus said:
"In the world ye shall have tribulation: but be of good cheer, I have overcome the world!
John 16: 33
Each of us as a matter of course have been through or are going through a trial of one sort or another, and of varying degrees of intensity.
It is very easy to grow weary and wonder if perhaps this is our lot! Sometimes the trials come one after the other in quick succession with hardly a moment to breathe in between. Sometimes they are expected and other times they take us by surprise.
However, in the midst of such tribulations in our lives there is hope.
It is an incredibly wonderful comfort as a Christian to know that God knows all about what we are going through.
From His dimension outside of time He has seen everything happening from before the foundation of the world. This puts a whole new perspective on the trouble is we must face. For the Christian when we remember these things we know that we are not alone and God knows the outcome. It is good to fervently pray that we will respond and react in the appropriate manner and remember that God does not waste the trials and suffering that we pass through. There is a purpose for all of these things.
Humanly speaking we would have preferred it if the Lord had said "In the world you 'might' have tribulations", but he didn't say that. He said "In the world you will have tribulations …" It is a done deal! This is certain, because this is the territory in which we live and there are battles that we must fight on a daily basis.
And why is that? Why does life have to be so difficult and fraught with one obstacle after another? Is it not because as a Christian we are in foreign territory? This is not our home. We are just passing through.
We are foreigners in a strange land,
homeward bound, and soon to arrive in the presence of our beloved Lord and Saviour.
Here we are, certain to meet with opposition and frustrations simply because this is the territory in which such things thrive. It's a bit like swimming in the ocean and wondering why we are getting wet. The ocean is a liquid environment and we must choose to either swim or sink, but wet we will get!
But thankfully, Oh, so very thankfully, our beloved Lord did not leave us with the promise that we will go through tribulation - full stop! But He told us and encouraged us to "be of good cheer"! There is only one possible reason why we should be of good cheer in the midst of tribulations that are often times overwhelming, and that is because of a promise that He made and only He can fulfil … "I have overcome the world!"
We may be living in a territory in which trials and tribulations abound ... 'but God' has already overcome the world in which we are living, and He already knows the end from the beginning, and we can confidently trust in 'The Overcomer'.
He has overcome every obstacle known to mankind, the greatest of which is the question of sin. This is a dilemma in which we find ourselves with no hope of ever finding the way out other than through the Lord himself.
He, the Perfect Man bore in his own body the punishment that we deserved, because of who we are and what we have done as sinners. He overcame the impossible by becoming the sin bearer in our place. And all who have abandoned themselves to Him trusting Him fully know of a certainty that our sin no longer has dominion over us.
The Overcomer has enabled us to be overcomers also!
The Bible tells us not to "trust in uncertain riches, but in the living God, who giveth us richly all things to enjoy." 1 Timothy 6: 17.
But what about those who know nothing of sins forgiven and the promise of a home in heaven? Where is the hope in this world that is full of trials and tribulations, groaning in the midst of wars and endless suffering?
The world without Jesus knows nothing of love, joy, or peace, but in the Lord our 'Overcomer' is the most perfect, pure and eternal love; because it is the love of God. He is the generous Giver of 'joy unspeakable, and full of glory,' (1 Peter 1: 8,) and whose 'peace is perfect and passes all understanding.'(See Isaiah 26: 3, & Philippians 4: 7.) All this and so much more for everyone who will dare to trust Him.
The Christians hope is the Overcomer, that is Jesus the beloved Son of God… and that Overcomer is available for all who will humble themselves before Him and trust in Him as well.
Our Overcomer can be yours also, and it is my earnest prayer that all who read this will not waste a moment of time, but humbly receive what He has to freely give while the opportunity is still here.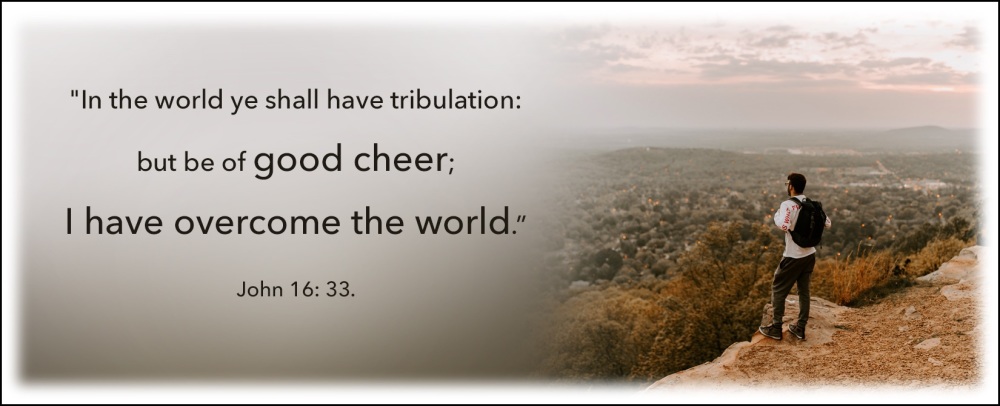 Courtesy of Unsplash.com
~~~~~
Here's how to know for sure you can be ready for heaven and for the promised coming of the Lord Jesus.
It's as simple as 'ABC'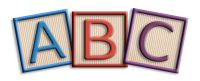 ~~~~~


>> Do you have any questions or comments about the above thoughts I would love to hear from you -
why not say hello down below!

♥