The One & Only Man
Posted on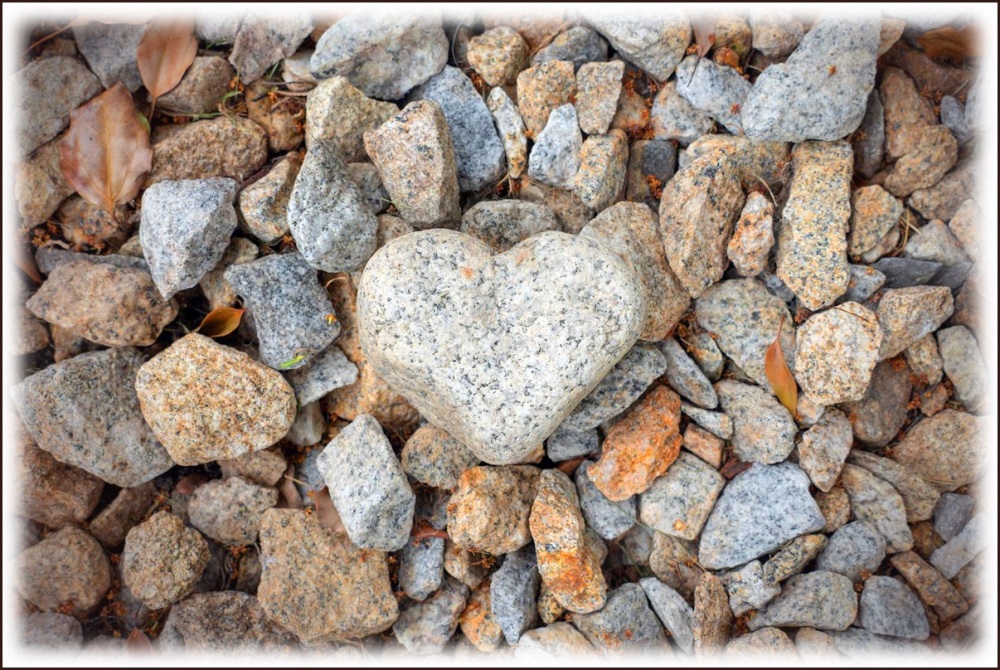 Courtesy of pixabay.com
There is no doubt about it, the precious Lord Jesus is truly unique in every way. There is no one like Him! He is the One and Only Man that ever lived on earth in perfect union with God. Everything He did and said delighted the heart of His Father because His heart was pure and holy through and through!
The Bible tells us that "As a man thinketh in his heart, so is he…" Proverbs 23: 7. All of our actions and words betray the condition of our heart and our inmost thoughts. The same thing applies to this precious Man. Because His heart was pure and sinless in every way, so were His words and deeds!
His inmost thoughts manifested themselves in the beauty of His character. They rose to the surface and blessing and challenging all who came near enough to Him to listen to: "the gracious words that proceeded out of His mouth." Luke 4: 22.
There was no one on earth who could ever do the marvellous things He did! He could heal those who were sick, sometimes with the touch of His hand, other times with just the spoken word. With the same authoritative word He could command the elements and they obeyed Him. Demonic entities also had to surrender to His authority. He had the ability to more than amply provide food for a large crowd of hungry people with the meagre provisions originally intended to feed just one! Even when it looked like all was lost when loved ones had died, He was able to raise these dear people from the dead! He did it on three occasions at different stages of decease.
Take a close look at the life of this precious Man and you will be looking at what God is like in all circumstances and situations of life. He was the only One of whom God could declare: "This is my beloved Son, in whom I am well pleased…" Matthew 3: 17 & 17: 5, both before His earthly ministry and at the end of it. Everything in between those identical statements was carried out in faithfulness and in sweet perfection… as well as all He did before and afterwards. :)
He was the One and only Man ever to walk this earth with all of the answers to the dilemmas of mankind, but sadly He was rejected and crucified on a cruel Roman cross. Because of envy He was delivered by the religious hierarchy of the day. He was a threat to their status and they stirred the crowd to have Him put to death.
And so it was, just when they thought that they were having their own way, a victory of a very different kind was being accomplished by the very Man they were crucifying!
The death of Christ was not something tragic that happened to Him,
but rather, it was something that He was accomplishing.
This One and only precious Man lived a sinless life was because there was not a sinful gene in His body. From the moment of conception right up to the moment He dismissed His own Spirit, He was sinless. He made the perfect substitute to die in the place of the sinner like you and me… and so He did!
This is what the love of God looks like. It knows no measure and has no comparison. The love of God loves the unloveable, reaches out to the lost and broken. The love of God is prepared to cleanse sin of the deepest dye, and establishes the goings of His trusting people.
The precious love of His was the reason why Jesus ever came to earth.
And the love of God was demonstrated to us in its fulness when: "While we were yet sinners, Christ died for us." Romans 5: 8. No one else ever loved like He did, and no one would ever have gone that far!
But this is not the end of the story! This precious Man after He died was taken down from the cross by loving hands and given an honourable burial in a tomb hewn out of the rock especially for Him. There His body was laid to rest, but… three days later He rose again from among the dead.
He showed Himself on various occasions to different people, some of which had difficulties processing the fact that He was really alive! He invited folks to touch Him and handle Him so that they could see that He wasn't a ghost. He opened unto others the Scriptures revealing to them the things concerning Himself. He gave to His close disciples instructions, and brought to remembrance the things He had told them prior to His crucifixion.
Then at the appointed time: "He led them out as far as to Bethany, and he lifted up his hands, and blessed them. And it came to pass, while he blessed them, he was parted from them, and carried up into heaven." Luke 24: 50-51. And it is from this place and at this time we read something quite incredible: "And while they looked stedfastly toward heaven as he went up, behold, two men stood by them in white apparel; Which also said, Ye men of Galilee, why stand ye gazing up into heaven? this same Jesus, which is taken up from you into heaven, shall so come in like manner as ye have seen him go into heaven." Acts 1: 10-11.
"This same Jesus", and not another will one soon day come again to receive His people as they saw Him go to heaven. It is going to be this One and only Man that came to earth all those years ago to accomplish the will of God for lost sinners who will come to receive His people home to be with Himself. He who was qualified to come and do all He did, is the very One whom we as God's people will see with our own eyes one day very soon.
The desire of His heart is to be the One and only love of our life. The One that we look to for all things, because He is the cheerful Giver of all that we need, and the One who: "Satisfieth the longing soul, and filleth the hungry soul with goodness." Psalm 107: 9.
It is He and no other Who is our means of being acceptable to God and who can secure a place in heaven for every needy sinner. It will be He Himself and no other who will come as He promised He would to take His waiting people away from the wrath to come.
What an honour and privilege it is to represent Him in this place of His rejection. What a 'blessed hope' and comfort it brings to our hearts knowing that He will soon come from heaven and take us hence away. And oh, we have so much to look forward to; for while we are passing through this foreign place on our homeward bound journey to heaven, we know that although: "Weeping may endure for a night… joy cometh in the morning." Psalm 30: 5.
~~~~~
Here's how to know for sure you can be ready for heaven and for the promised coming of the Lord Jesus.
It's as simple as 'ABC'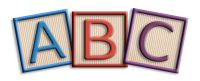 ~~~~~


>> Do you have any questions or comments about the above thoughts I would love to hear from you -
why not say hello down below!

♥