XX Postal Bible School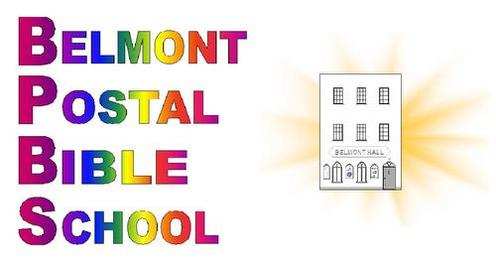 Postal Bible School here in Jersey is a well established form of Bible Education for all ages. We currently make use of lessons provided by the Bible Educational Services which distribute Bible lessons and courses worldwide.
Upon application either using our invitation card or request via email, would be students are issued with a set of sample lessons to try out along with an accompanying note to parents or guardians to explain how the Postal Bible School operates.
Conducted within the privacy of their own home students complete the lessons in one month installments and then return them by post for marking.
Prizes are presented on an annual basis according to the amount of points each student has earned during the year.
Bible lessons are provided for all ages from five upwards, and adult courses are also available.
Why not try it out to see for yourself? Contact Us